Let Our General Fitness Classes In Telford Help You Get Fit Fast!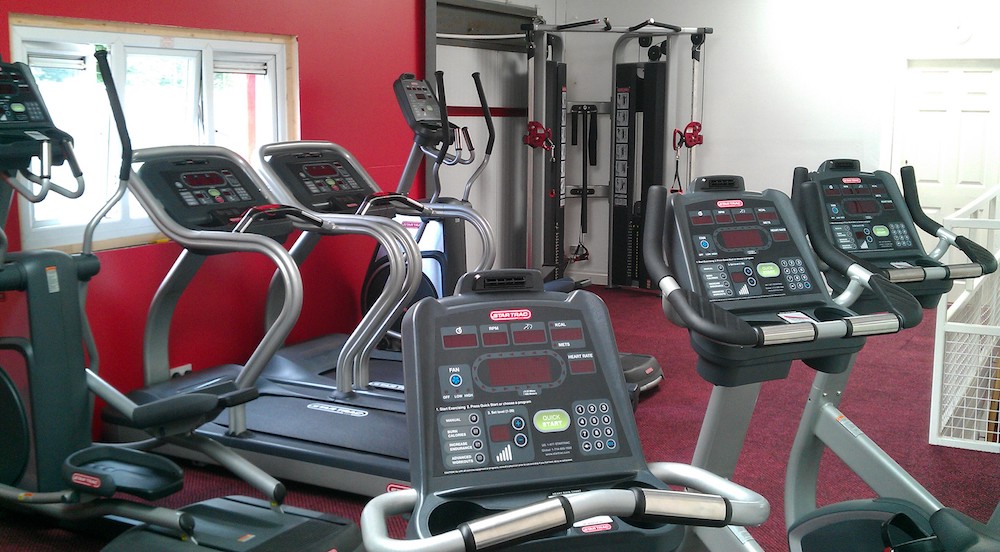 Get the most out of your workout with our General Fitness Classes and the fitness center at Kyushinkai Martial Arts in Telford. We offer multiple exciting classes and top-of-the-line equipment to help you get in shape fast and stay in shape between classes.
From free weights and dumbells to our extensive cardio equipment, our fitness center is perfect as an addition to your martial arts membership or as part of a separate package.
Stay Motivated In A Team Setting With General Fitness Classes
Looking to stay motivated in your workouts on a regular basis? Join one of our General Fitness Classes and let our skilled trainers push you and your classmates to reach your fitness goals. We offer a number of exciting class offerings including:
MMA Kickboxing
Junior Kickboxing
Functional Fitness
Find Your Perfect Workout With Our General Fitness Classes Today!
We're here to help you get fit and enjoy the process. Fill out the short form on the right side of your screen for more information on one of our General Fitness Classes in Telford at Kyushinkai Martial Arts!