Kyushinkai Kickboxing Classes Help You Get Fit Fast
Try out the most comprehensive total body workout you've ever experienced with our Kickboxing Classes at Kyushinkai Martial Arts and Fitness in Telford. These high-energy classes will help you melt away hundreds of calories in a single hour while building lean muscle and toning your entire body.
Our skilled instructors have created these classes in a way that blends both fun and excitement with a serious challenge and real results.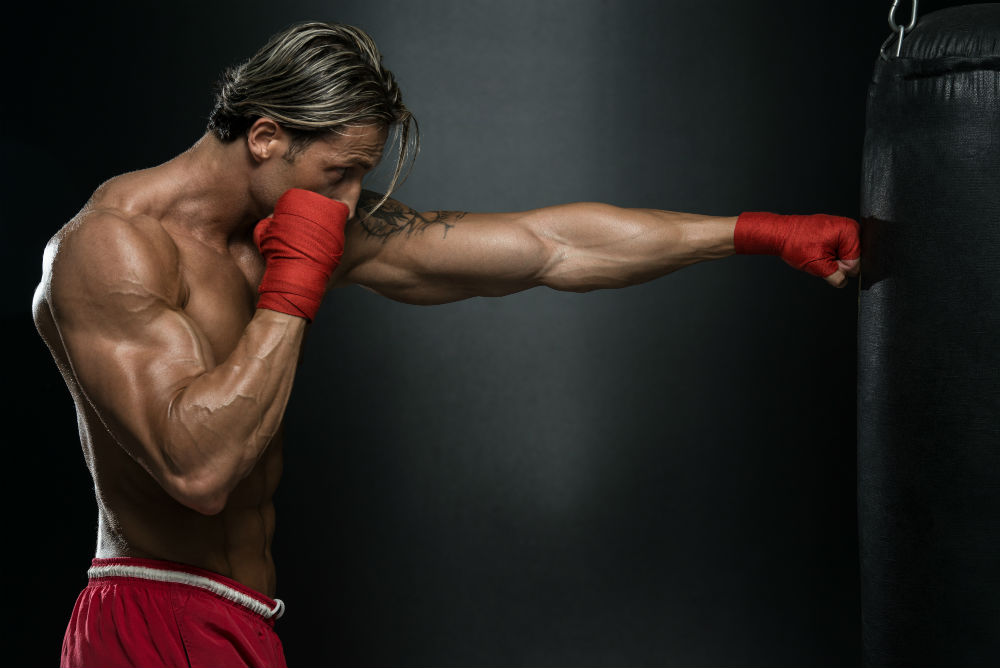 Improve Your Strength And Your Health With Kickboxing Classes In Telford!
Kickboxing Classes offer you the rare opportunity to burn calories and melt fat while building lean muscle. These classes will keep you moving constantly, boosting your heart rate as you perfect every aspect of the discipline.
You'll quickly notice benefits like:
A stronger upper body developed from rapid fire punches
Agile, powerful legs from roundhouse kicks and constant movement on your toes
A toned, stable core after a series of explosive movements using your entire body
Protect Yourself From Any Real World Threat
Kickboxing Classes aren't just for show. Each and every week, you'll be working alongside the skilled staff at Kyushinkai to perfect every element of your kickboxing technique. These tools could save you from any number of real world attacks that you may face.
Kickboxing will teach you how to:
Fend off an attacker trying to subdue you
React quickly to surprises
Stay alert in any situation
Maintain self-confidence knowing you can protect yourself no matter what
Get Started Today With Our Kickboxing Classes In Telford
Make the most of your training with Kickboxing at Kyushinkai Martial Arts and Fitness. We're here to make you a better athlete and a stronger person. But most of all, we're here to push you to be your very best. To get started, just fill out the short form on your screen and we'll take it from there!